November 20, 2019
Happy Thanksgiving!
This past Thursday, while sitting around the table with family and friends, I was thinking about what I'm most thankful for this year. With that in mind, I'm pleased to share a story from my most recent visit to Bhutan along with friends, family, supporters, and people who are committed to Bhutan—LIKE YOU!
Witnessing Change
Just last month, I traveled out to Eastern Bhutan twice to visit projects and sites I'd never had the opportunity to see in person before. During both of these adventures, I was able to visit a project dear to my heart and one that I'm most thankful for: the special education needs (SEN) program. Over the last decade, I've had the honor to work directly on our SEN program, and so I was delighted to be able to visit Mongar Middle Secondary School (MSS), one of our very first pilot schools with a special educational needs program, for the first time.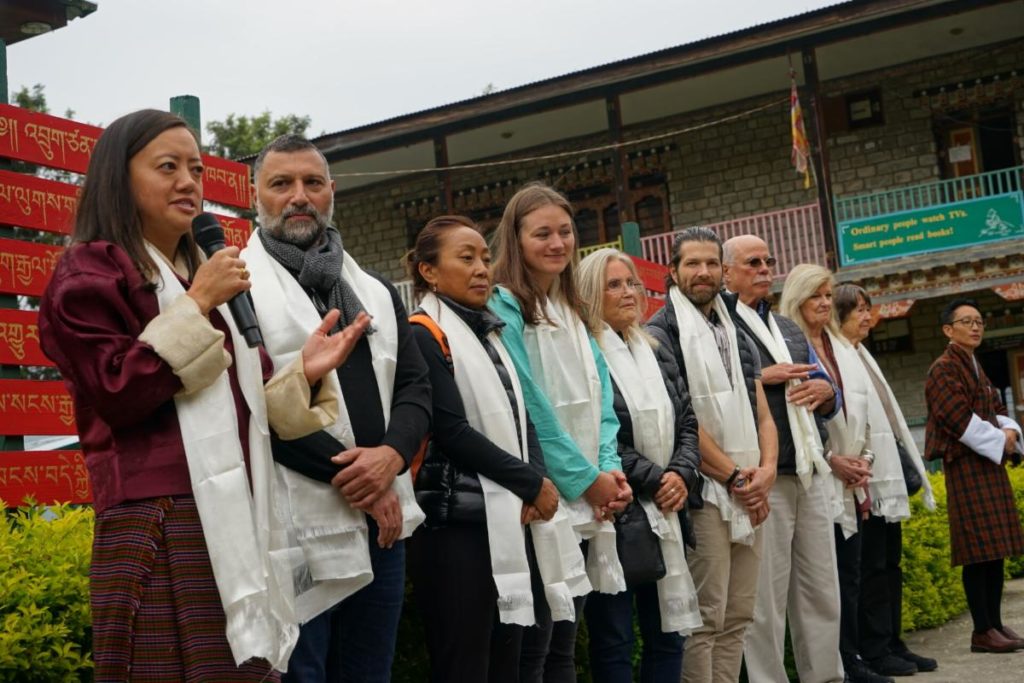 Visiting the classrooms of Mongar Middle Secondary School was truly inspiring. While there, we got to not only meet but see the incredible work being done by Madam Yeshey, her SEN team, and the students themselves. As you might already know, the special education program in Bhutan only started about a decade ago—mainly because of a wonderful couple dedicated to supporting this program in Bhutan. Just those ten years back, Mongar MSS did not have a SEN program, but today teachers are better equipped to do everything they can to help every student the best they can. Seeing first-hand the incredible work the teachers are doing spending day and night developing programs for their students was not just inspiring, but humbling. As of our visit, Mongar MSS educates 56 students with disabilities out of 800+ students in the entire school.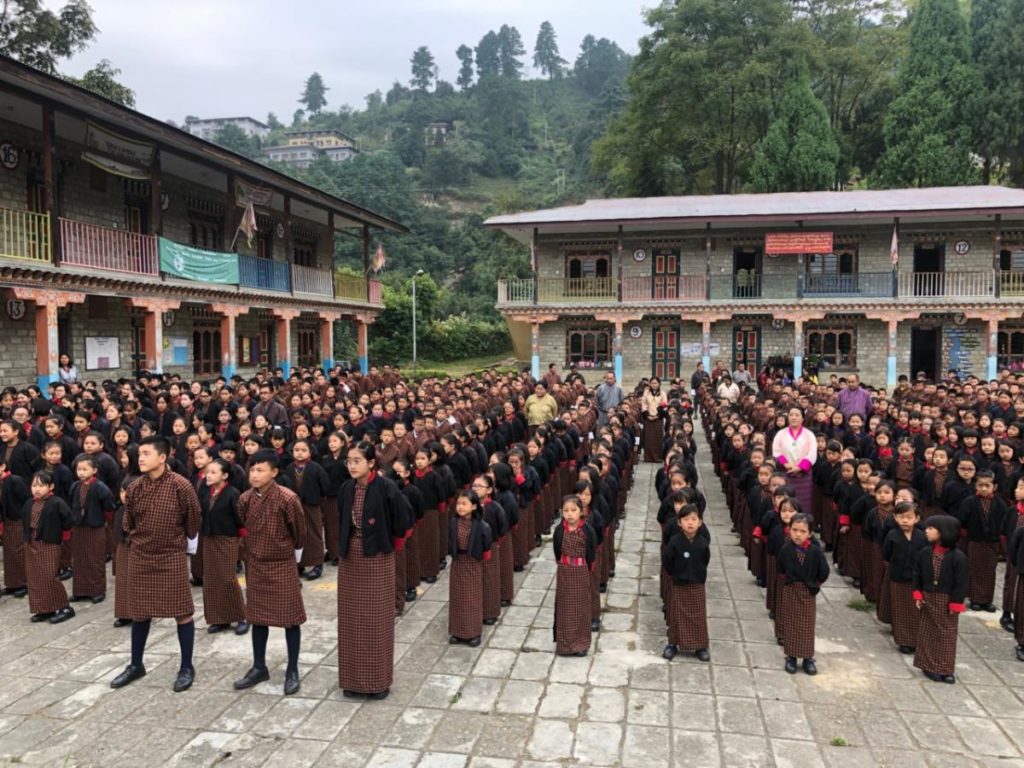 Since 2009, the Bhutan Foundation has continued to support schools throughout Bhutan by building the capacity of teachers, providing resources, and supporting the development of Bhutan's national disability policy. However, there continues to be a need to support local public schools like Mongar MSS with access to assistive devices like computers, calculators, and other essentials. For instance, while visiting Mongar, we could clearly see the gaps where needs still aren't quite being met. Some students with disabilities have difficulty in math, so calculators are key to supporting their success in math—particularly as they move into functions like algebra. Similarly, other students with disabilities have challenges writing due to difficulty with their fine motor skills, so it's important to have access to computers that can help them express their ideas, learn, and succeed at a pace befitting their potential. All of this and more painted a picture of a program that's making great headway, but that could do even more with the right tools in place. That's why tomorrow on #GivingTuesday, we would like to support the special education program at Mongar MSS by supporting their teachers and students with a campaign to outfit their classroom with computers, calculators, and teacher support tools. We need to raise $5,300 to make that happen.
Can we count on your help?
Best wishes, 
Tshering Yangzom
Director of Programs and External Relations