September 7, 2023
With a mission to create an ecosystem for assistive technologies that can enhance the lives of children and individuals with disabilities in Bhutan, a team from the Bhutan Foundation and Phensem Parent Support Group visited the Museum of Possibilities, Vidya Sagar Special School, and the Indian Institute of Technology Madras' R2D2 lab in Chennai, India last month.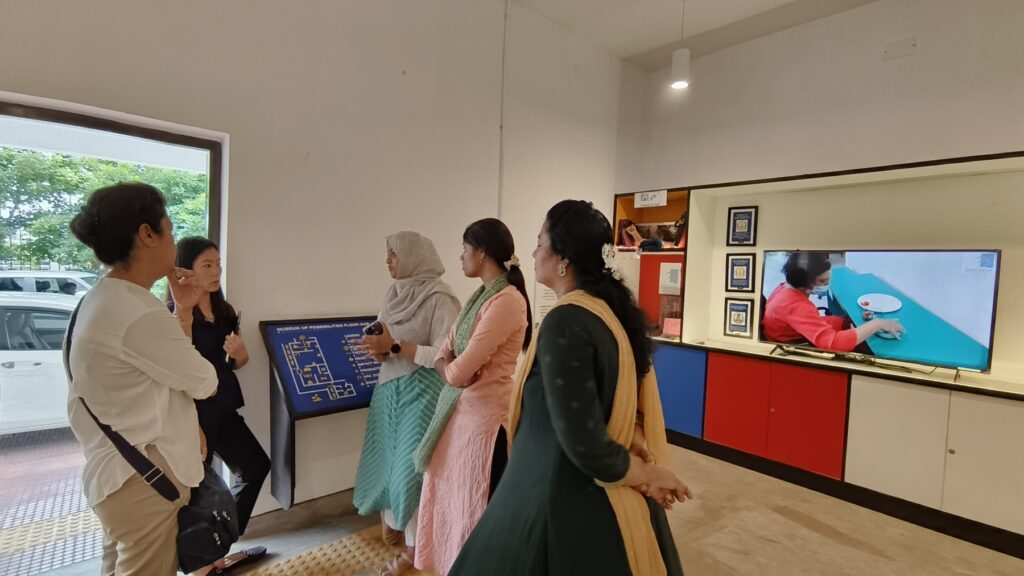 The Museum of Possibilities, an initiative by the Civil Society Organization (CSO) Vidya Sagar, serves as an open and inclusive demonstration space, showcasing a wide array of assistive technologies designed to improve various aspects of the lives of people with disabilities. This encompasses independent living, education, and employment opportunities. It isn't just a place for persons with disabilities, but encourages interaction among policymakers, innovators, startups, and enterprises, all converging to design and develop assistive technology products.
The team's visit to the Vidya Sagar Special School for Persons with Disability provided a glimpse into the world of assistive technologies tailored for educational purposes. Here, they witnessed a child with severe Cerebral Palsy using an adapted mouse for graphic design work. The school, run by a dedicated team of staff, some of whom have disabilities themselves, offers customized courses and assistive technologies to meet each child's unique needs. In addition to academic support, the children also receive physiotherapy and early interventions, enhancing their overall development.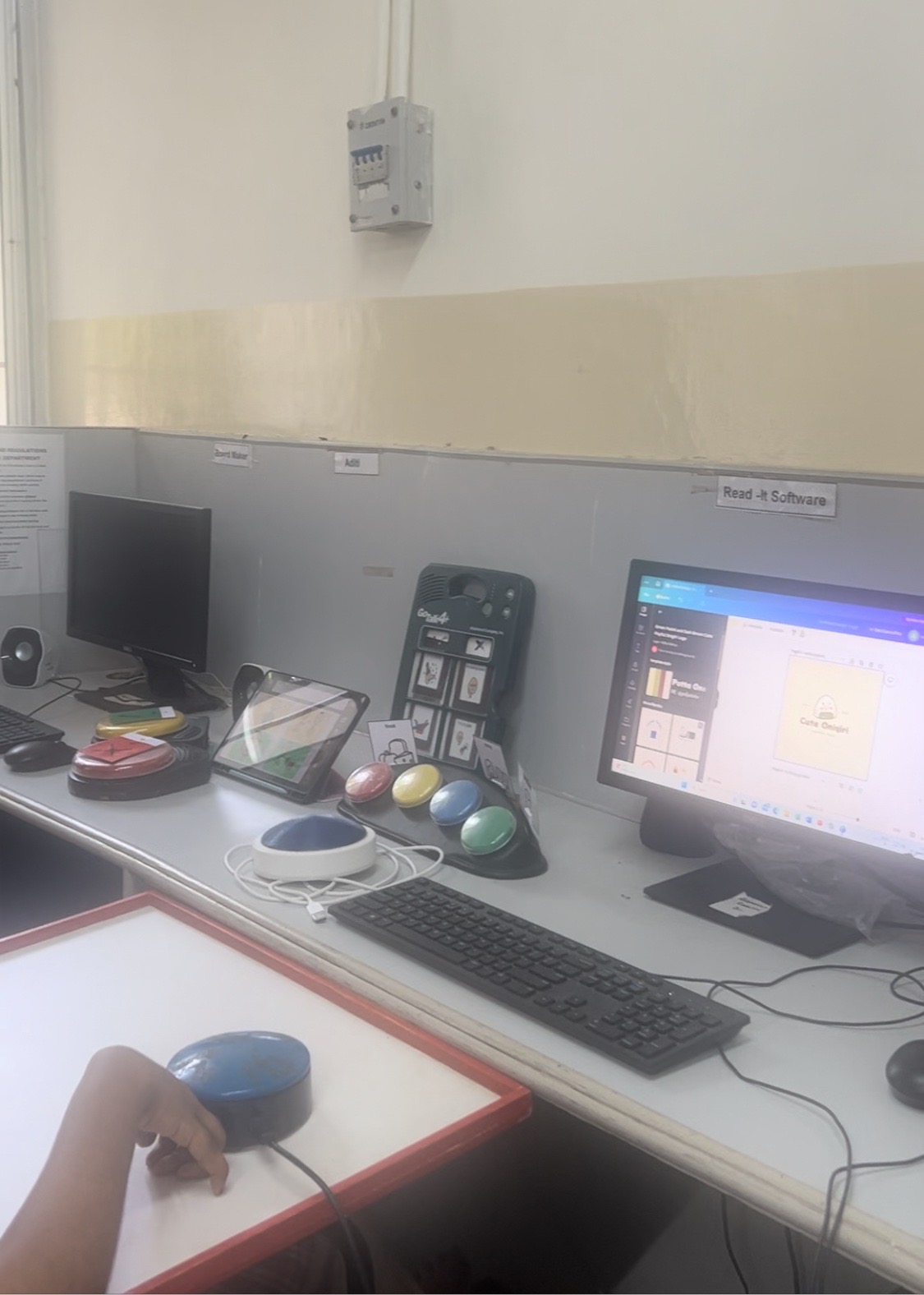 At the Indian Institute of Technology Madras, the team delved into the pioneering work of the Research and Development on Assistive Devices and Accessibility (R2D2) lab. Led by an individual with mobility challenges, this lab is driven by personal experiences, aiming to create solutions that truly improve lives. The lab's team focuses on cutting-edge technology to research, design, and develop assistive technology solutions, eventually bringing these products to the market.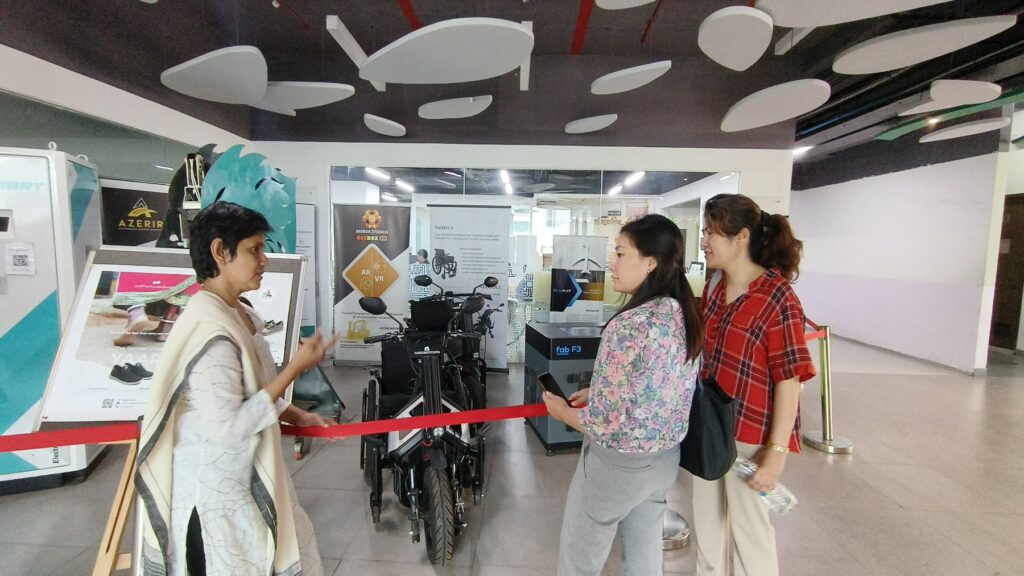 One exciting development they uncovered was Neomotion, a startup founded by a group of IIT Madras engineering students. This startup is set to introduce a three-wheel vehicle designed specifically for people with mobility challenges, facilitating easier transportation.
The tour gave the team a greater understanding of the potential assistive technology holds to transform the lives of children and individuals with disabilities. However, it's evident that assistive technology solutions can only reach their full potential when individuals with disabilities themselves are actively engaged in the design, testing, and product development processes. Furthermore, the broader community must play an integral role in nurturing and supporting this evolving ecosystem for assistive technologies to thrive in Bhutan.