August 12, 2022
We are happy to partner with Innovate Bhutan to support entrepreneurship education and skills development for young people to transform their ideas into tangible assets or businesses. Innovate Bhutan (iBhutan) has been established to create impact and epitomize what responsible Bhutanese entrepreneurs can accomplish. In collaboration with iBhutan, we aim to merge social and business innovation and forge empowered leaders to create socially and environmentally innovative ventures in Bhutan. The target groups include youth volunteers and youth recovering from substance abuse. Through a five-day training, participants are introduced to the fundamental of social entrepreneurship and innovation.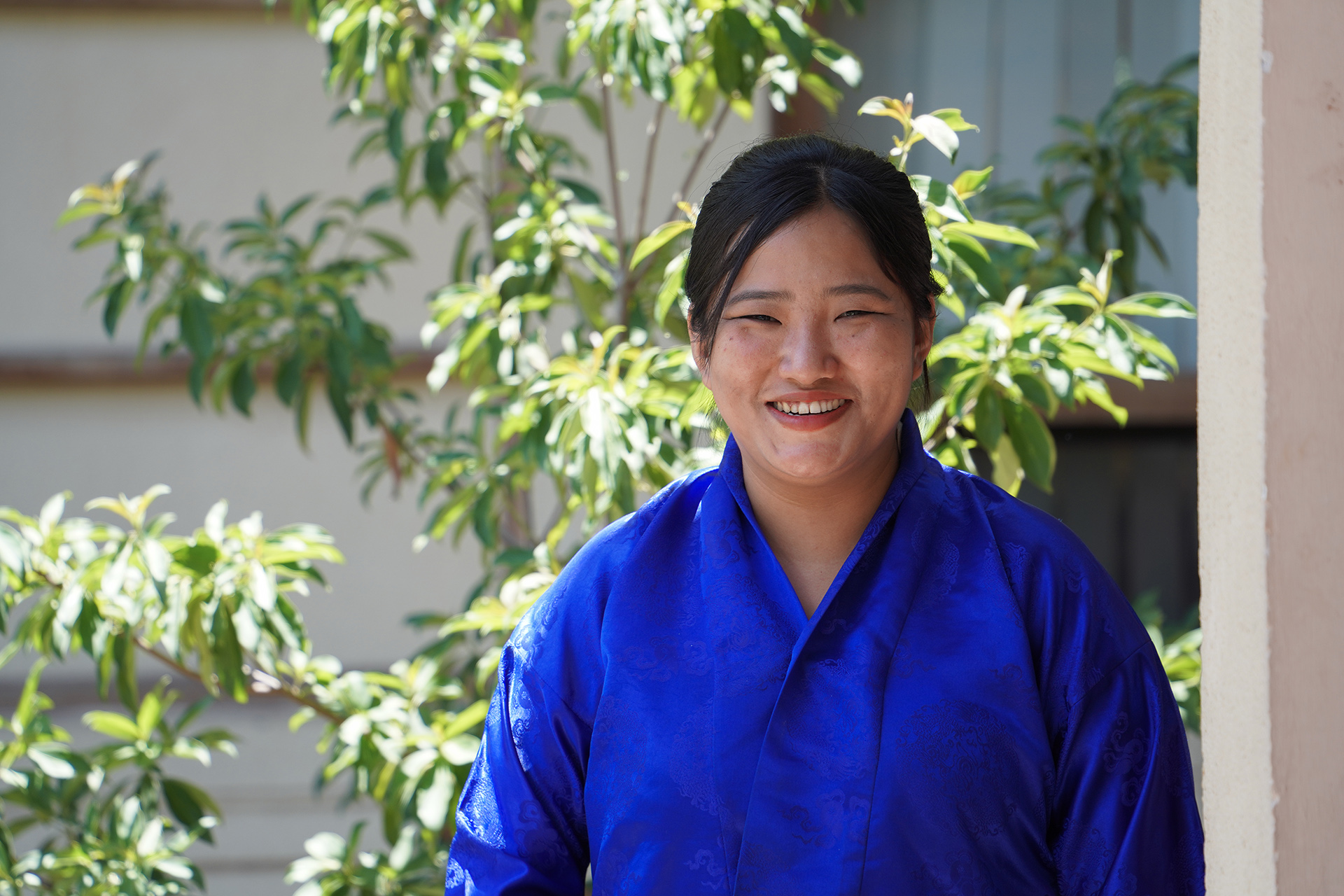 Coinciding International Youth Day 2022 today, we are pleased to award start-up funds for two inspiring youth groups–Amtsui Sanitary Pad and Gaten Home Decor–in addition to the two groups we supported in April this year. They will be provided a co-working space at iBhutan Impact Hub for six months to a year.
We congratulate Sangay, Pema and her team for their unique business ideas and wish them success in their upcoming ventures!