December 7, 2022
By Kinga Wangdi
Bhutan's commitment to environmental protection makes it one of three carbon-negative countries in the
world. This is largely due to its vast, mandatory forest coverage that absorbs more carbon dioxide than the country emits. Beyond this, the government also offers free electricity to rural farmers and invests in sustainable transportation, overall supporting the transition to a clean and renewable future for the country.
Situated in Mongar, Aja Ney is one of the most popular and sacred pilgrimage sites in eastern Bhutan, attracting thousands of pilgrims each year. It's also one of the few remote communities deprived of on-grid electricity. This is primarily due to its rugged terrain and remoteness, as well as the strict conservation regulations of the Bumdeling Wildlife Sanctuary that it falls within.
To remedy this, the Bhutan Foundation, in partnership with the Royal Government's Department of Renewable Energy, installed a 30kW solar plant in the region. This plant will provide electricity to 24 households, including temples, guesthouses, and retreat centers in Pema Yangdzong and Dungkarcholing, communities of Aja Ney.
Once complete, the plant is expected to reduce dependence on forest resources for heating and cooking which negatively impacts the environment as well as the health of the community. This project is expected to be completed by the end of October 2022.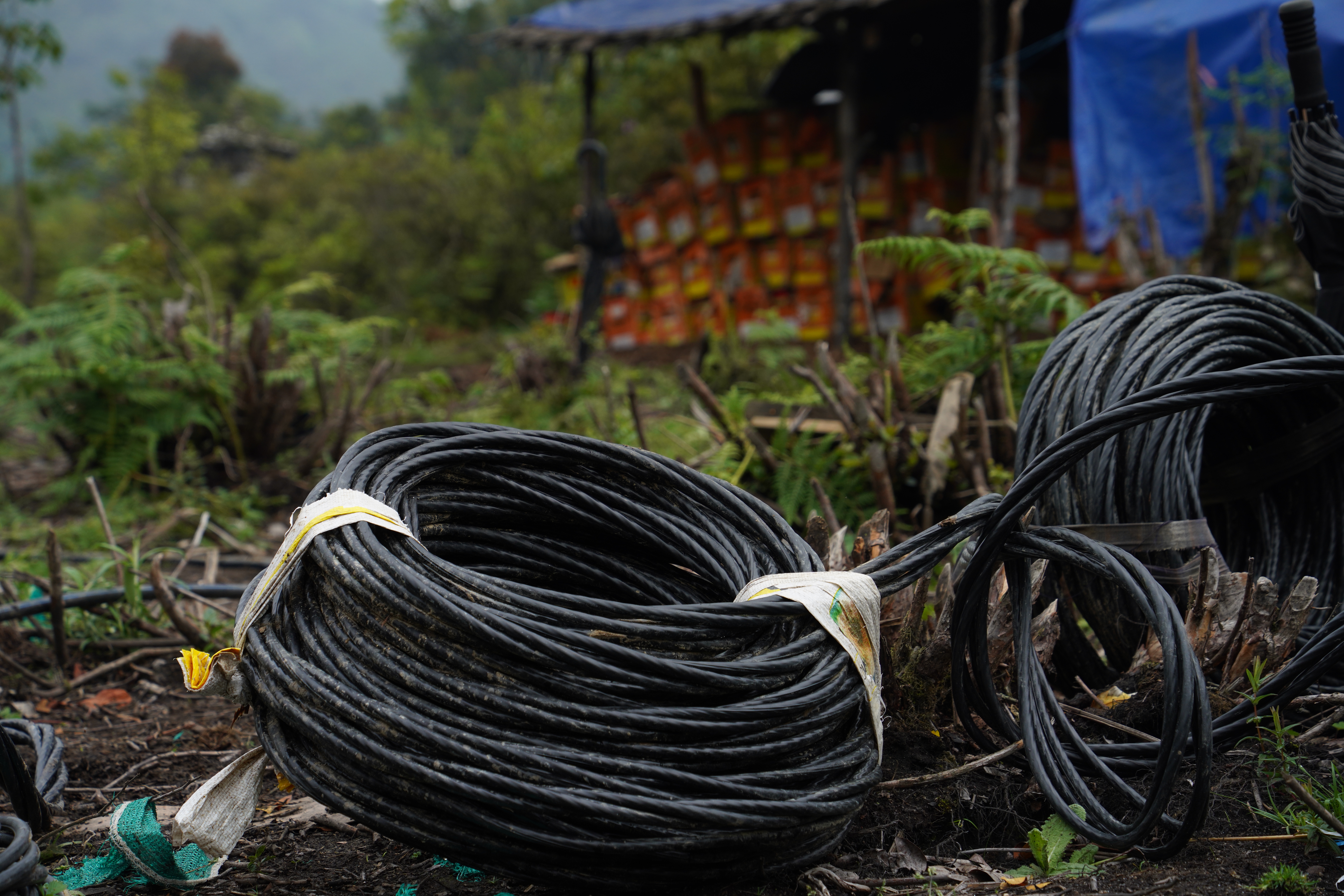 From Stronger Alliances: Bhutan Foundation Annual Report 2022