December 2, 2022
The National Disability Conference kicked off today in Thimphu with exciting sessions covering a wide range of topics.
The day began with a panel discussion titled "Building Independence Through Assistive Technology," during which there was a unanimous call for teachers, parents, people with disabilities, and Super FabLab engineers to develop assistive technologies that will improve the lives of people with disabilities in the country.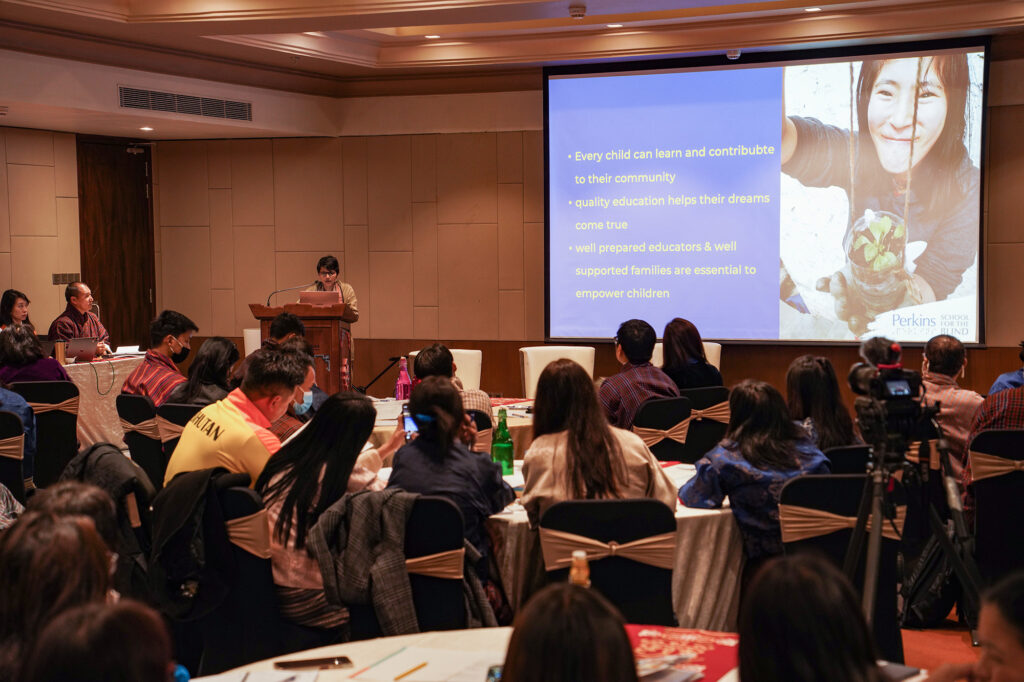 Later in the morning, parents of children with disabilities and educators voiced their challenges accessing adequate services such as early diagnosis and intervention in a panel discussion titled "Not All Disabilities are Visible."
Phensem Parents Support Group concluded the morning with a presentation on how parents of children with disabilities can play an active role in shaping their child's future through person-centered planning.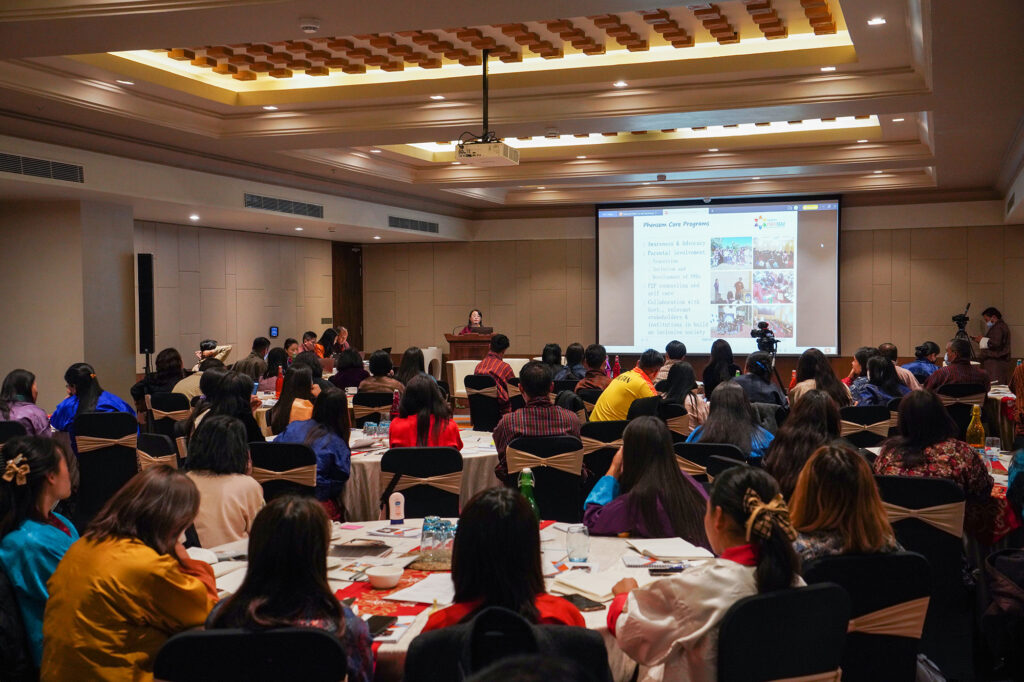 The afternoon sessions began with an immersive exercise by Hejo ECCD on how to adapt teaching strategies and use locally developed materials in more fun and child-centered ways.
One of Bhutan's paralympic coaches ended the day with an engaging presentation detailing how games can be adapted to the needs of children with disabilities.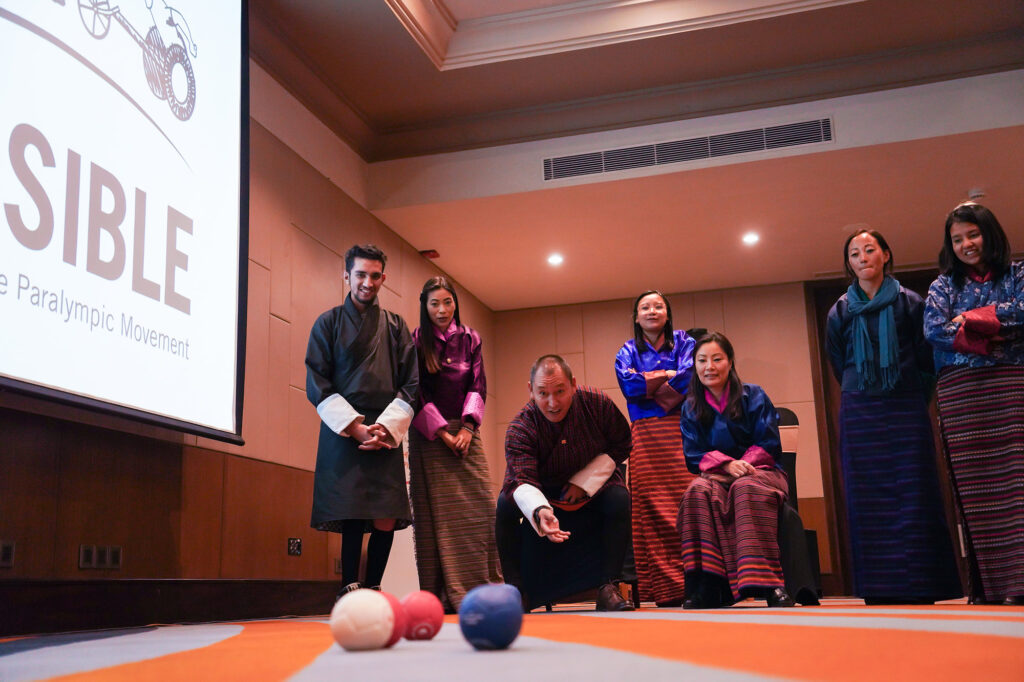 The conference is being organized by Ability Bhutan Society, Bhutan Foundation, and Perkins International and will continue tomorrow with another line-up of informative sessions.
Please note that conference recordings will be made available in the coming days.