June 21, 2023
Early Childcare and Development Centers (ECCDs) act as the initial stepping stone in a child's educational journey, bridging the gap between home life and their first social experiences. ECCDs function as inclusive environments, enabling children from diverse backgrounds to grow and develop at their own pace.
Today in Thimphu, the second installment of the Inclusive ECCD workshop series has commenced. This engaging four-day workshop marks the second part of a four-segment series designed to empower early childcare educators with innovative strategies. These strategies are intended to help them tailor their centres to cater to the needs of children with developmental concerns.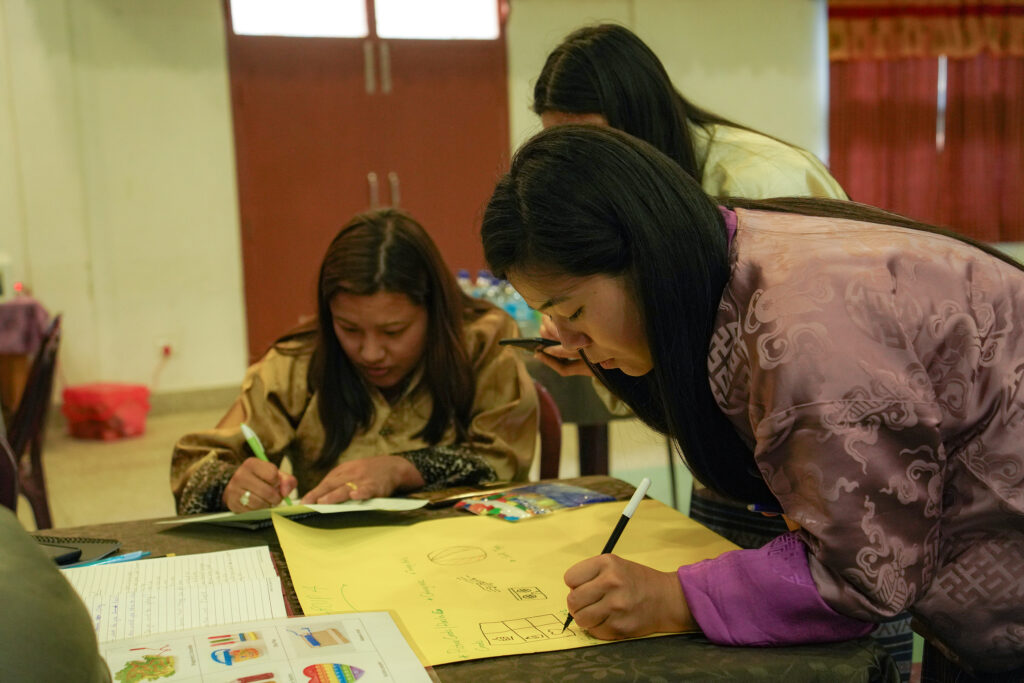 The workshop has welcomed a total of 26 participants, drawn from both government and privately operated ECCD centers. These attendees will spend the following days immersing themselves in the training program, which aims to provide them with the skills and knowledge to foster an inclusive learning environment for all children.
The workshop is being guided by Dr. Namita from Perkins International and Ms. Yangree from Hejo ECCD. It will conclude on June 24, 2023. The joint efforts of various organizations have made this workshop possible: UNICEF Bhutan, the Ministry of Education and Skills Development, Perkins International, the Bhutan Foundation, and the Ability Bhutan Society have all contributed to this significant initiative.