April 8, 2022
Snow leopards are one of Bhutan's national treasures. An elusive and solitary species found as high as 18,000ft, the cats often come into contact with highlanders and herders whose livestock often become their prey. Despite these encounters, members of highland communities in Jomolhari have rallied together with the support of the Bhutan Foundation in the Snow Leopard Conservation Program to protect the at-risk species. This year, the program has grown to 87 registered members with three different branches in Jomolhari.
As part of this effort, the Bhutan Foundation supports programs for livelihood improvement for highlanders who are at most risk of human-wildlife conflict with snow leopards. One such program supplies highlanders with improved tents to replace the typically used plastic tarps, which are less sturdy and more prone to damage. These new tents have larger space, improved durability, and better insulation during cold weather. The improved ventilation also reduces the risk to the eyes and lungs from smoke inhalation.
In 2018, at the start of the livelihood program, the team donated a combined 38 tents to Snow Leopard Conservation Group Members in Soe and Yaksa.
This 2021, the program continued as the Bhutan Foundation worked with local groups to donate another 20 tents, this time to the highland community in Lingzhi in partnership with the GEF Small Grants Programme (UNDP Bhutan) and the Jigme Dorji National Park. Another 20 tents were also delivered to the highland community in Bumthang in collaboration with the Dzongkhag administration.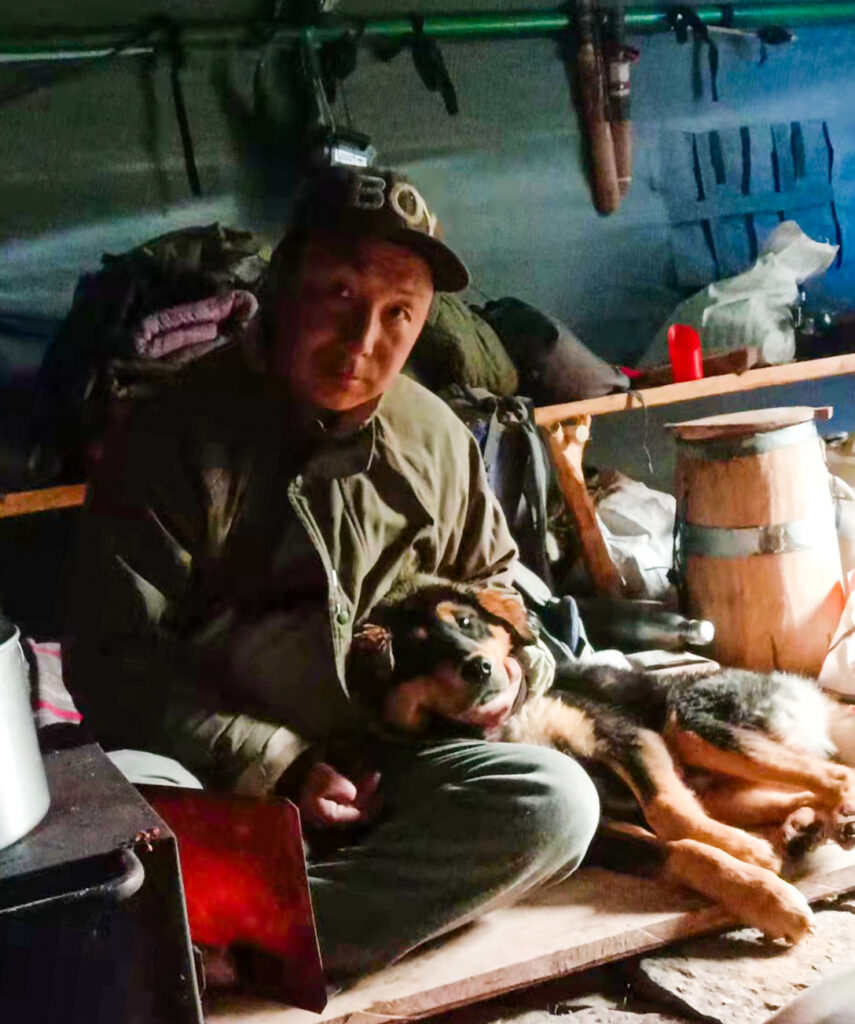 These tents offer improved health impacts, quality of life, and general livelihood support to highlanders in Jomolhari who are working hard to support snow leopard conservation in their own backyards. While we continue to collect inspiring stories from these highland conservationists, here is what Mr. Kado (45) from Yaktsa has to say about the improved tent he has been using since 2018:
"In the past, we used tarpaulin as a temporary shelter during migration in search of pastureland to feed our yaks. The tarp was blown away by wind many times and was not durable. It was hard as it failed to guard against heavy rainfall inside the temporary shelter. But the improved tent supported by the Bhutan Foundation has made life easier. It is portable, waterproof, and provides ample space to sleep comfortably. Further, it is durable and easy to set up and take down. It has got good ventilation too while cooking food. I am privileged to be one of the Snow Leopard Conservation program members in the Jomolhari Region."