June 16, 2023
Bhutan is predominantly an agricultural society, with the majority of its population relying on farming for their livelihood. Most of the country's agricultural land is owned by smallholder farmers, who practice subsistence farming. These farms suffer from a lack of mechanization, making farm work labor-intensive, and are often hindered by limited irrigation water and increasing incidents of human-wildlife conflict (HWC). This has created a pressing need for innovative solutions to improve agricultural productivity and ensure food security in Bhutan.
In response to this need, the Bhutan Foundation, in partnership with local NGOs and community-based organizations, has been implementing a series of food security projects across the country. They have been particularly beneficial during the pandemic, when both global and local food supply chains were disrupted by supplying vegetables, cereals, and fruits to frontline workers and people stuck at home during lockdowns. Additionally, they supported various initiatives such as organic farming in Dewathang, an integrated commercial farm in Panbang, PK Organic Farm in Gelephu, climate-adapted agriculture in Dagana, Mongar, Zhemgang, Pemagatshel and Tsirang, and diversification of crop production in Ngawang Dramtoe under Chukha district.
Going forward, the Bhutan Foundation is exploring new projects and initiatives that could be implemented in other parts of the country to further increase agricultural productivity. This includes providing farm mechanization, crop protection, strengthening irrigation systems, and promoting organic agriculture. The Foundation is also working to improve the efficiency of existing projects, helping to ensure that Bhutan's agricultural industry is able to meet the current and future needs of its citizens.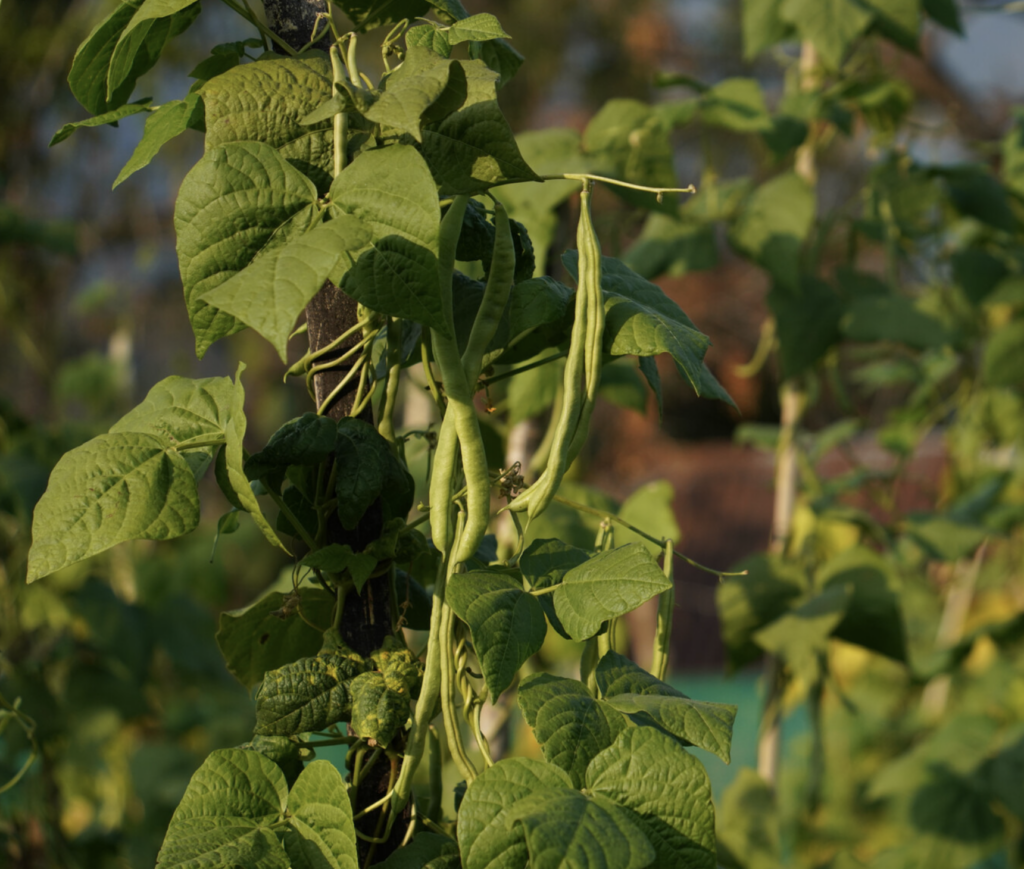 The Bhutan Foundation is investing in agri-technology and implementing effective food security projects to create a more secure and sustainable future for the country. Through local NGOs and community-based organizations, these projects have had a wider reach and greater impact, making a real difference to the nation's food security. To overcome the challenges posed by the pandemic, this community-based approach is essential, and by engaging local stakeholders and providing them with the necessary training and resources, the projects are more likely to ensure a more prosperous and food-secure future, and to bring about a lasting positive change.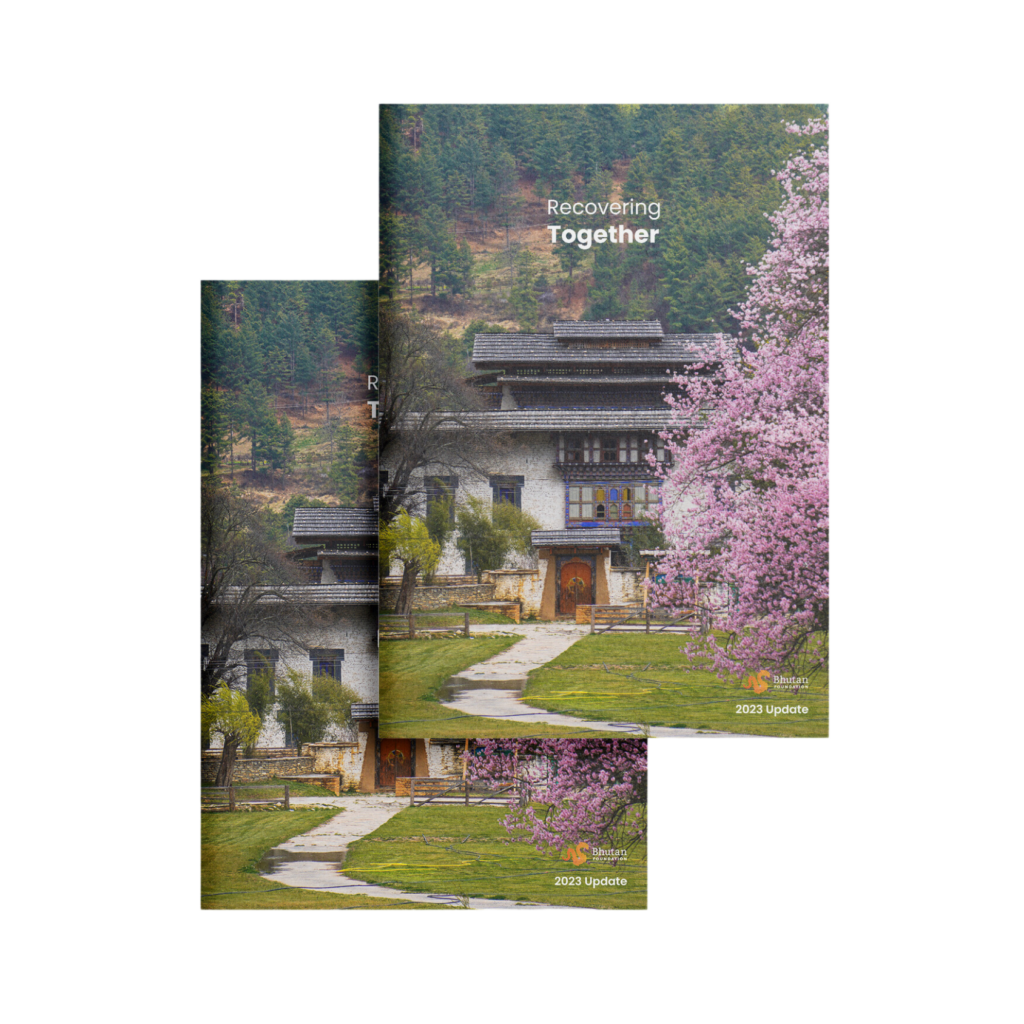 Read Recovering Together
Discover the work the Bhutan Foundation is engaged in to promote the four pillars of GNH in Bhutan.