November 15, 2022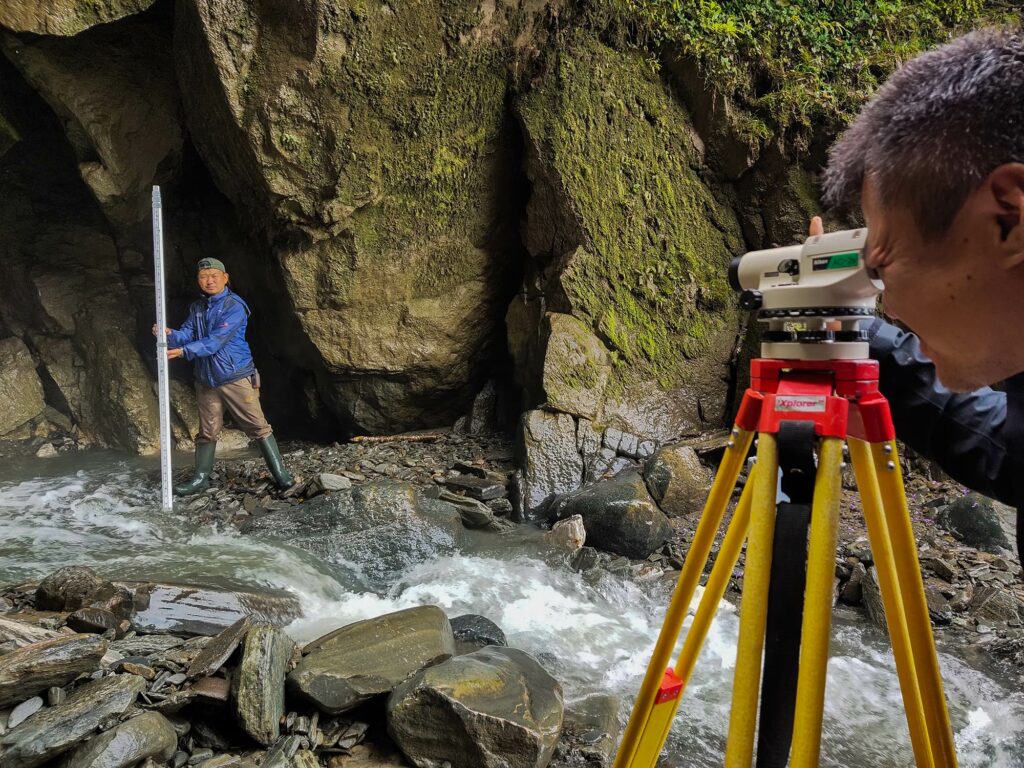 Six Bhutanese scientists were awarded grants to carry out research in collaboration with US universities on public health, food security, and environmental conservation in Bhutan. This program is managed by the Bhutan Foundation and the National Academies of Sciences, Engineering, and Medicine, with funding from USAID through their Partnership for Enhanced Engagement in Research program (PEER). The PEER program invites scientists from low and middle-income countries to apply for funds in support of research and capacity-building activities on topics with strong potential development impacts.
Changa Tshering from the Ugyen Wangchuck Institute for Conservation and Environmental Research is one of these research grantees. He will be studying the impact of climate change on the alpine timberline and its socio-economic effects on highlanders in Bhutan. Bhutan falls under the highly vulnerable category of countries wherein climate change is expected to have a very significant impact. This is due to its high dependency on climate-sensitive socio-economic infrastructures, such as hydropower, agriculture, and forestry. As of now, most studies have focused on glaciers, snow, and glacial lake outburst floods. Not much attention has been given, however, to forest ecosystem responses to climate change. When forest vegetation shifts upward, it alters grazing land, changes the compositions of native plants and animal species, and even affects the livelihoods of highland people. Thus, it has serious ecological and socio-economic impacts that require not only technological intervention but also policy considerations.
Through this research grant, Changa hopes to gather data and information such as maps, socio-economic survey data, and biodiversity assessment reports. These can be used by stakeholders to plan and implement evidence-based conservation, management, and development activities. This project will train 20 field staff members on geospatial technology, between 20 to 30 highland youth members on GPS technology, and employ additional youth members as data collectors. Ultimately, the research output is expected to benefit highland communities living in five national parks.
Other research topics selected from Bhutan this year include conserving water basins, saving freshwater biodiversity, promoting climate-smart agriculture, balancing human and primate biodiversity needs, and improving the quality of life and psychological well-being of people living with HIV/AIDS. The Bhutanese scientists have partnered with US institutions such as Yale University, the University of Montana, Michigan Technology University, Brigham Young University, and Central Washington University.
---
From Stronger Alliances: Bhutan Foundation Annual Report 2022