September 30, 2022
His Excellency the Agriculture Minister Lyonpo Yeshey Penjor, and a U.S. delegation led by Ms. Patricia Lacina, the Charge de Affairs and Ms. Venna Reddy, the Mission Director of USAID India, graced the closing event of the Economic Support Project (ESF) implemented in collaboration with Bhutan Foundation. The ESF project was a part of USAID's USD 1M COVID-19 support initiative for economic and humanitarian assistance in Bhutan.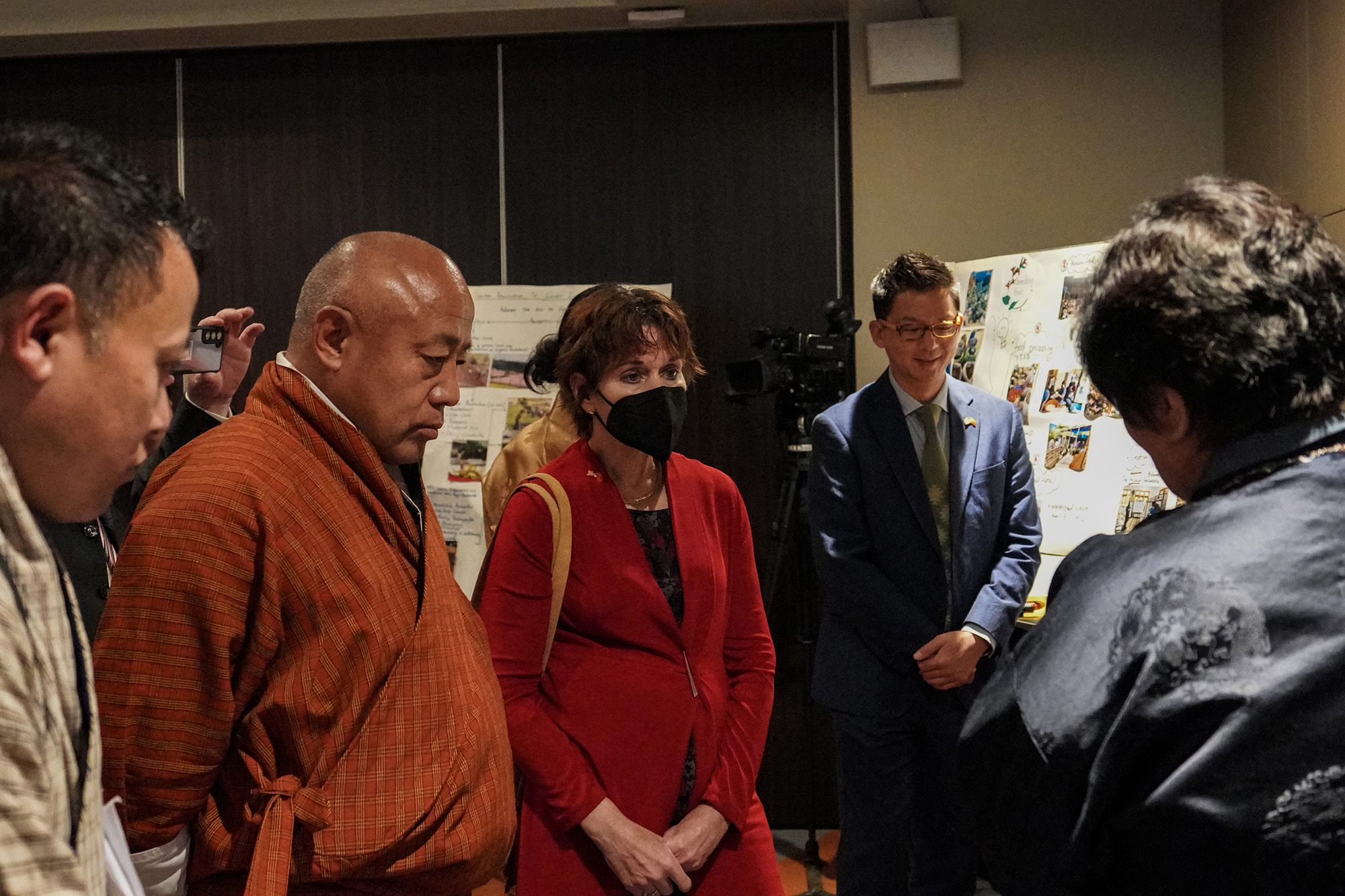 The Bhutan Foundation initiated the project anticipating the difficulties the pandemic would pose to the people of Bhutan. The project supported various micro-enterprise and climate-resilient farming activities to address food security and unemployment to mitigate the negative impacts of COVID-19 on the economy and people's livelihoods.
When the COVID-19 pandemic hit Bhutan, it disrupted both supply and demand sides of the economy. About 50,000 people in the hotel and tourism sector lost their jobs from upended tourism. Further, the border closure with India only allowed limited imports of food and vegetables, leaving the country with threats to its food security.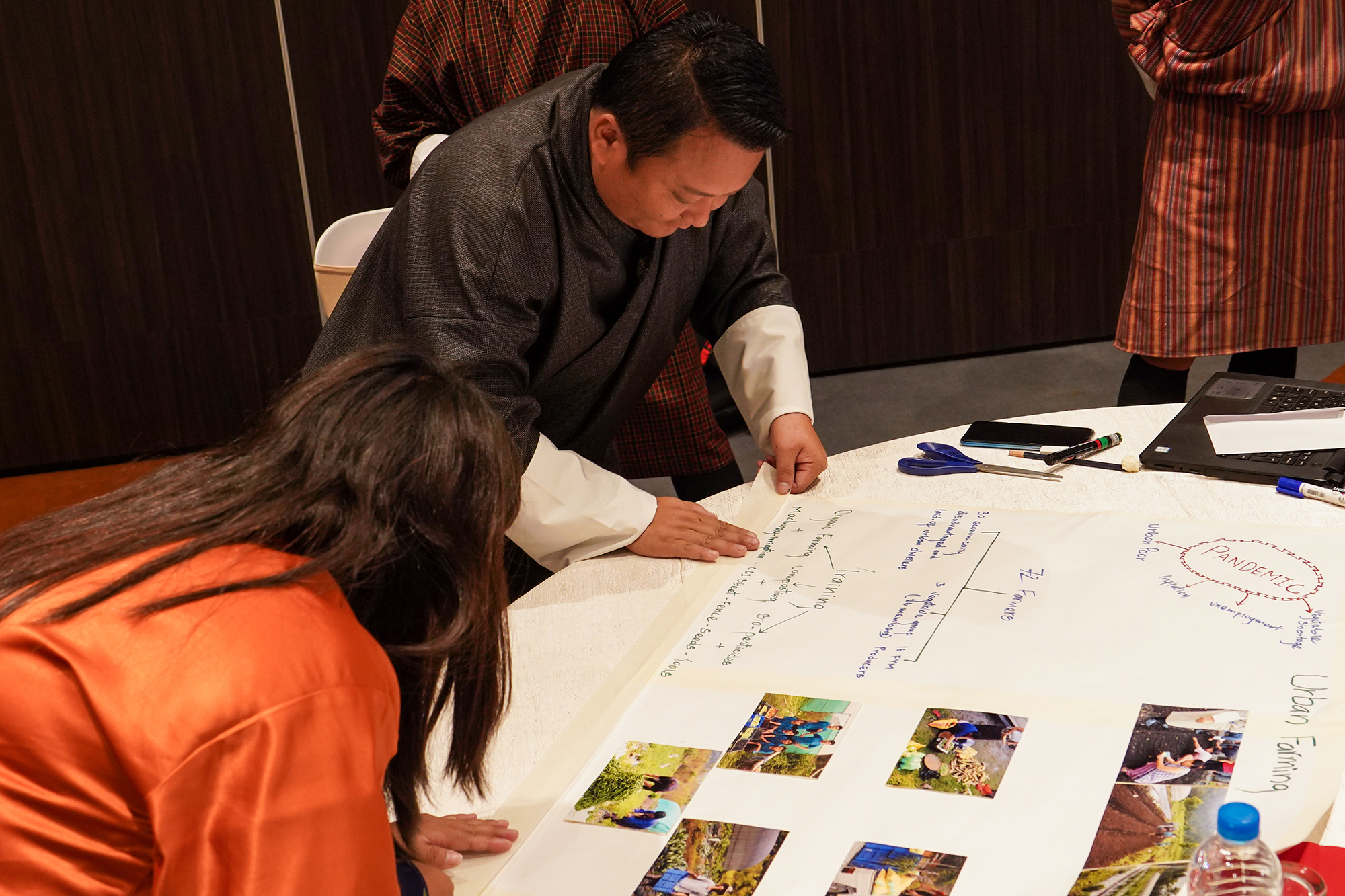 The Bhutan Foundation implemented the project in collaboration with CSOs and community organizations such as Lhomon Society-SJI, the Tarayana Foundation, the Loden Foundation, the Bhutan Association of Women Entrepreneurs (BAWOE), and the Panbang Youth Cooperative (PYC).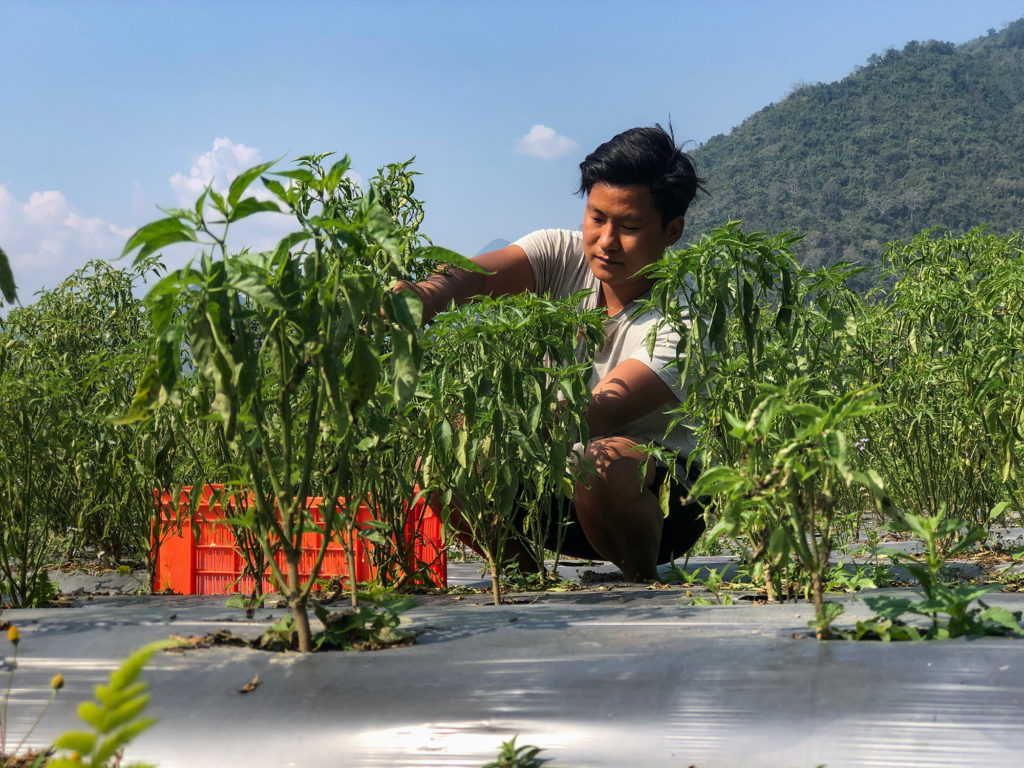 In the targeted communities of Samdrupjongkhar, Sarpang, Samtse, Zhemgang, and Mongar, the project partners SJI, Tarayana Foundation, PYC, and Mongar Youth in Contract Farming, scaled up agriculture production. The stakeholders developed about 195 acres of land through the project and trained more than 800 farmers in sustainable cultivation methods such as SRI, organic mulching, greenhouses, winter cropping, and land development. Additionally, the project supported various equipment for BAOWE women's self-help groups and Chuniding Food and Loden entrepreneurs, which allowed them to scale up production, develop new local products, and enhance value additions, thereby reducing post-harvest losses.
The Food Corporation of Bhutan Limited employed several youth members to distribute food and essential items, which helped to ease the stressed supply chain during the pandemic. We launched a virtual platform called 'Sibjam' in collaboration with a local entrepreneur to address inefficiencies in the supply chain, forecast supply and demand, and link farmers to the broader market.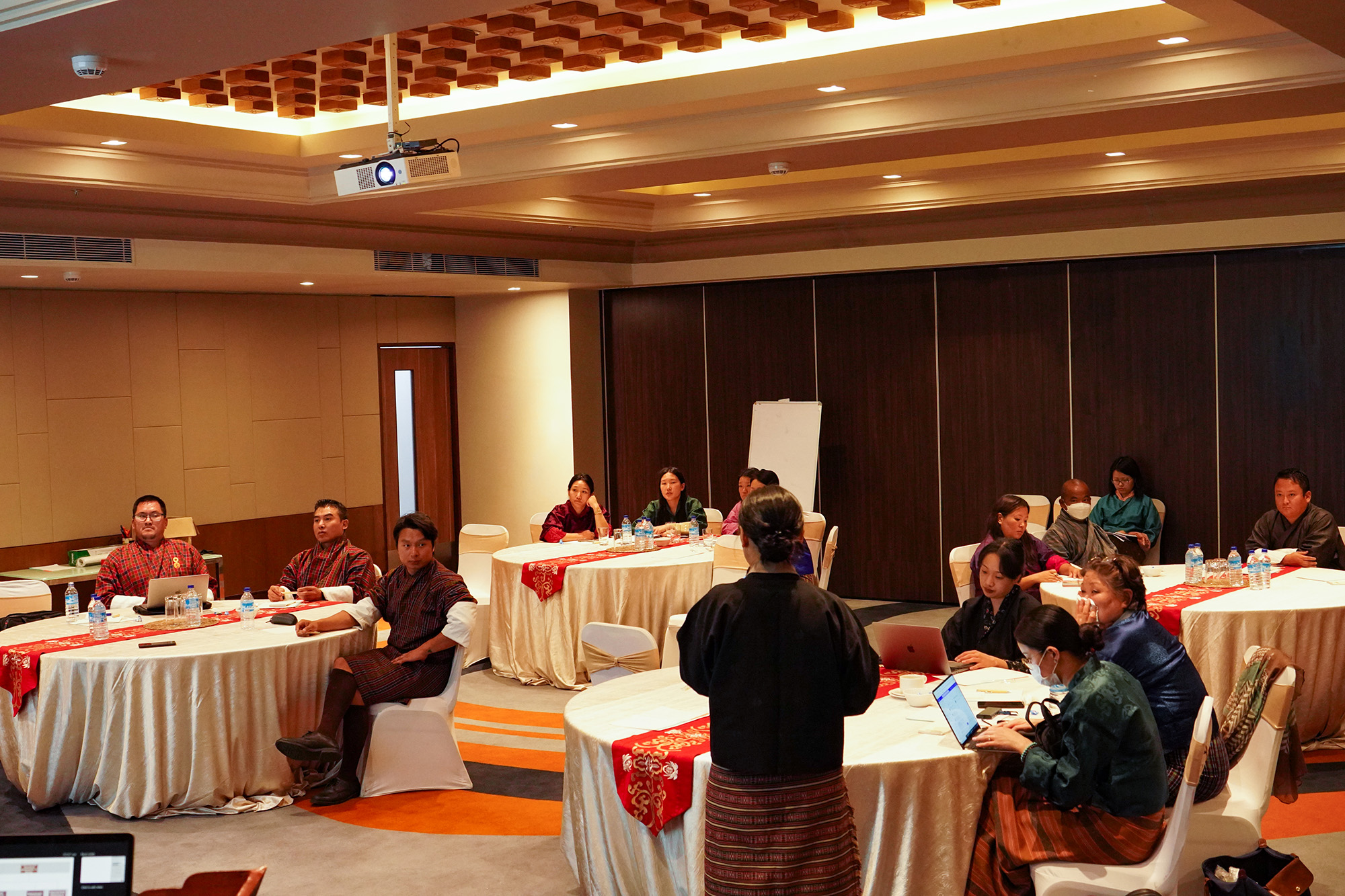 During the two-day culmination workshop organized by the Bhutan Foundation, the stakeholders shared how the support they received helped their groups and organizations during the pandemic. They expressed their experiences and the lessons they learned in the process. Most attendees noted that meeting other partners and sharing their experiences within the collaborative space that the workshop provided was helpful.