May 26, 2023
On Thurday, May 18th, the Wangduechhoeling Palace opened its doors to a special preview for board members of the Bhutan Foundation and their guests. As they toured the grounds, they were able to witness the restorative efforts made to the palace's physical structure, as well as the unveiling of temporary exhibits showcasing a glimpse of its rich cultural and historical significance.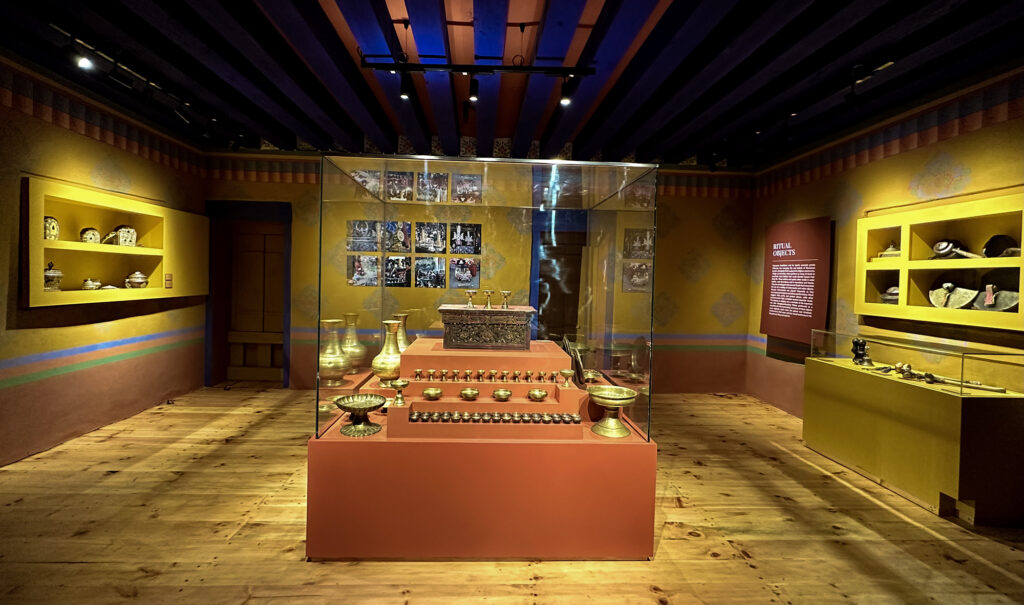 The Palace website was also launched, which provides a brief overview of the restoration efforts completed thus far, an informative historical background on the Palace, and an opportunity to get involved and support the cause. Visit www.wcpalace.org to learn more and how you can contribute!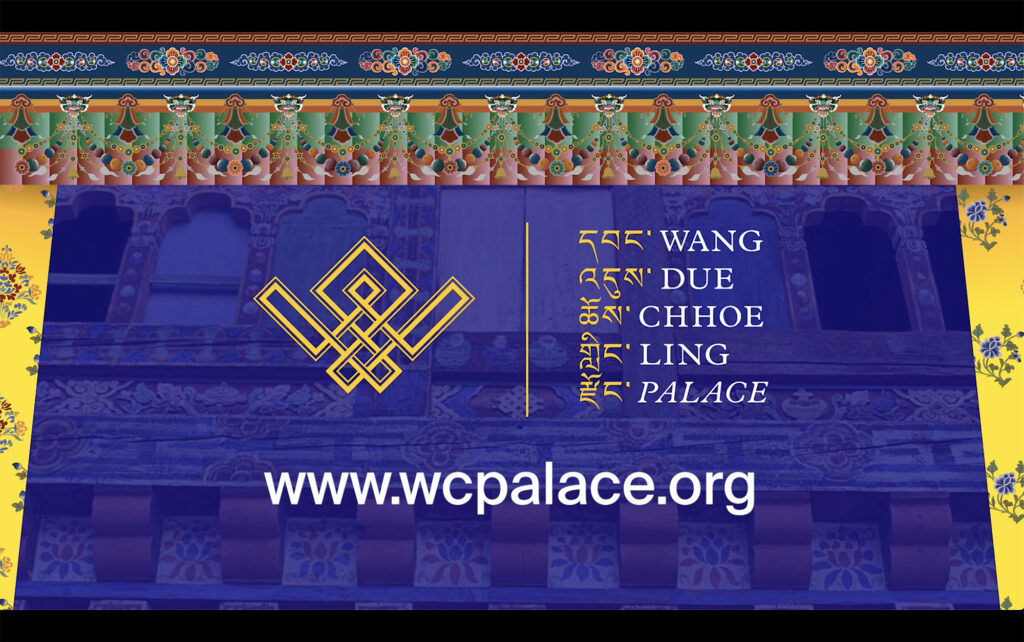 We are immensely grateful to our generous donors and supportive partners for joining us on this incredible journey and helping us achieve this momentous milestone.