June 16, 2022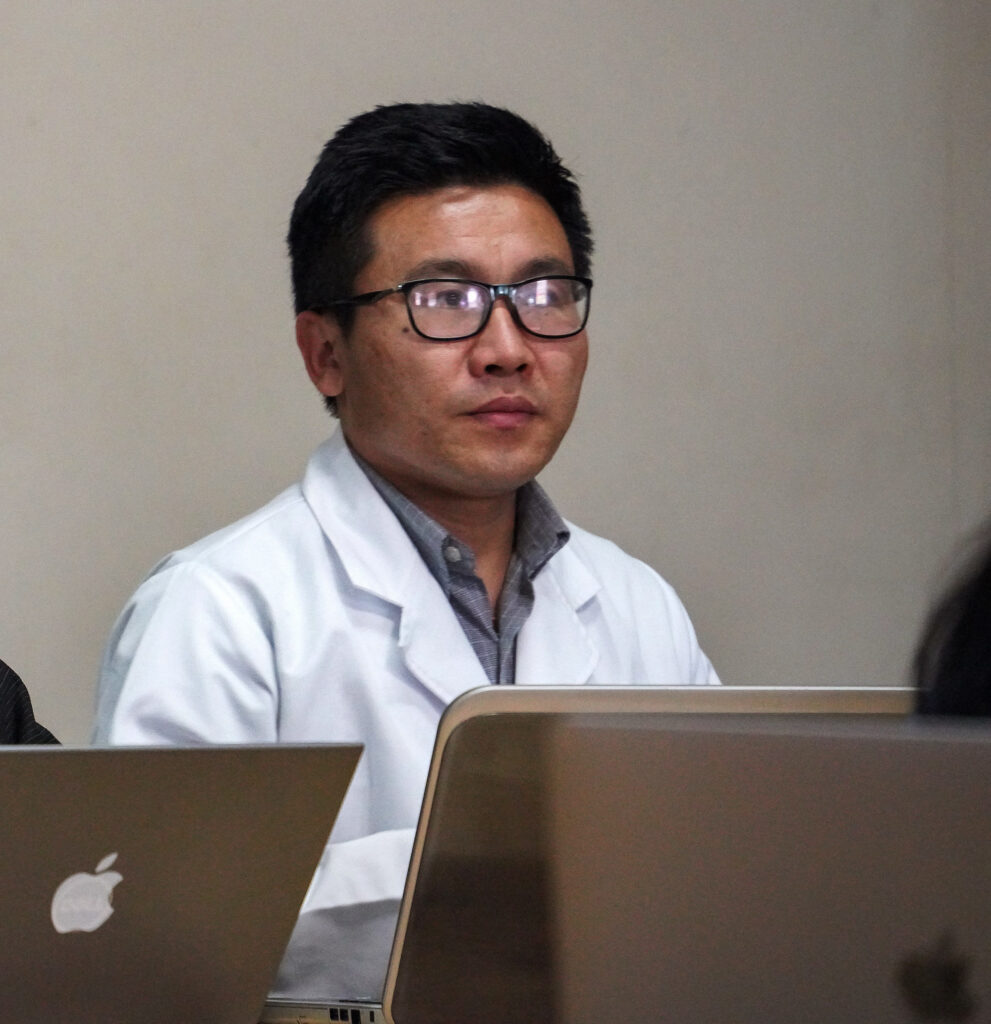 Doctors like Dr. Phurpa Wangdi, a Gynaecologist in Wangdicholing hospital in Bumthang, aspire to write health research papers with credible data and information. But, without formal training in data analysis and the latest software and platforms, our leading physicians have been facing trouble.
To help fill this gap, the Bhutan Foundation supported 15 health workers in a workshop on epi-data entry and analysis with the Bhutan Health Journal. In just one week of training, doctors like Dr. Phurpa Wangdi are confident they can write research papers more professionally. With hands-on training on the usage of related software, Dr. Phurpa now understands the data entry and validation for assured-quality data capture. During a conversation after the workshop, Dr. Phurpa commented, "For new researchers like us, data analysis has always been a barrier to writing. But from this training, my approach to writing has been taken to the next level." 
This program was facilitated by a professional from the Structured Operational Research and Training Initiative (SORT IT) which seeks to make countries "data-rich, information-rich and action-rich" thereby contributing to improving health care delivery and outcomes.
The training was supported by the Bhutan Foundation with the Bhutan Health Journal under the Khesar Gyalpo University of Medical Sciences of Bhutan. You can read more on our public health project.