Help Bhutan's National Veterinary Hospital acquire essential medical equipment.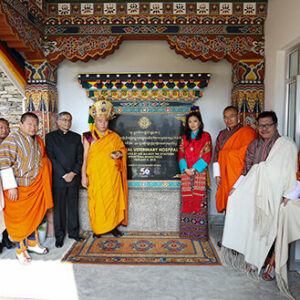 The National Veterinary Hospital
Pet ownership is on the rise in Bhutan, a small Himalayan country bordering India and China. As the number of domestic cats and dogs has grown, so too has the need for reliable veterinary services.
In 2018, Her Majesty Gyaltsuen Jetsun Pema Wangchuck of Bhutan inaugurated a state-of-the-art National Veterinary Hospital in Motithang, Thimphu to replace the existing hospital a few miles away. The hospital has a staff of 5 veterinarians, 13 nurses, 2 technicians and additional support — all of whom treat an average of 100 animals per day.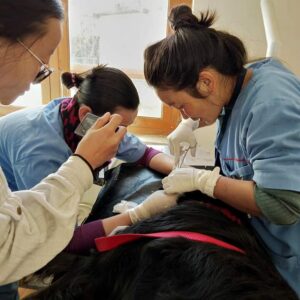 Lack of Basic Equipment
Since the pandemic, funding for the National Veterinary Hospital has been directed toward other pressing issues in Bhutan, namely food security. This has left the hospital and its staff with a severe lack of basic resources to do their jobs.
When we met with Dr. Pema, a veterinarian in a supervisory role at the hospital, he mentioned that "now, with modernization, with the newest technology development across the world, the hospital is getting left behind."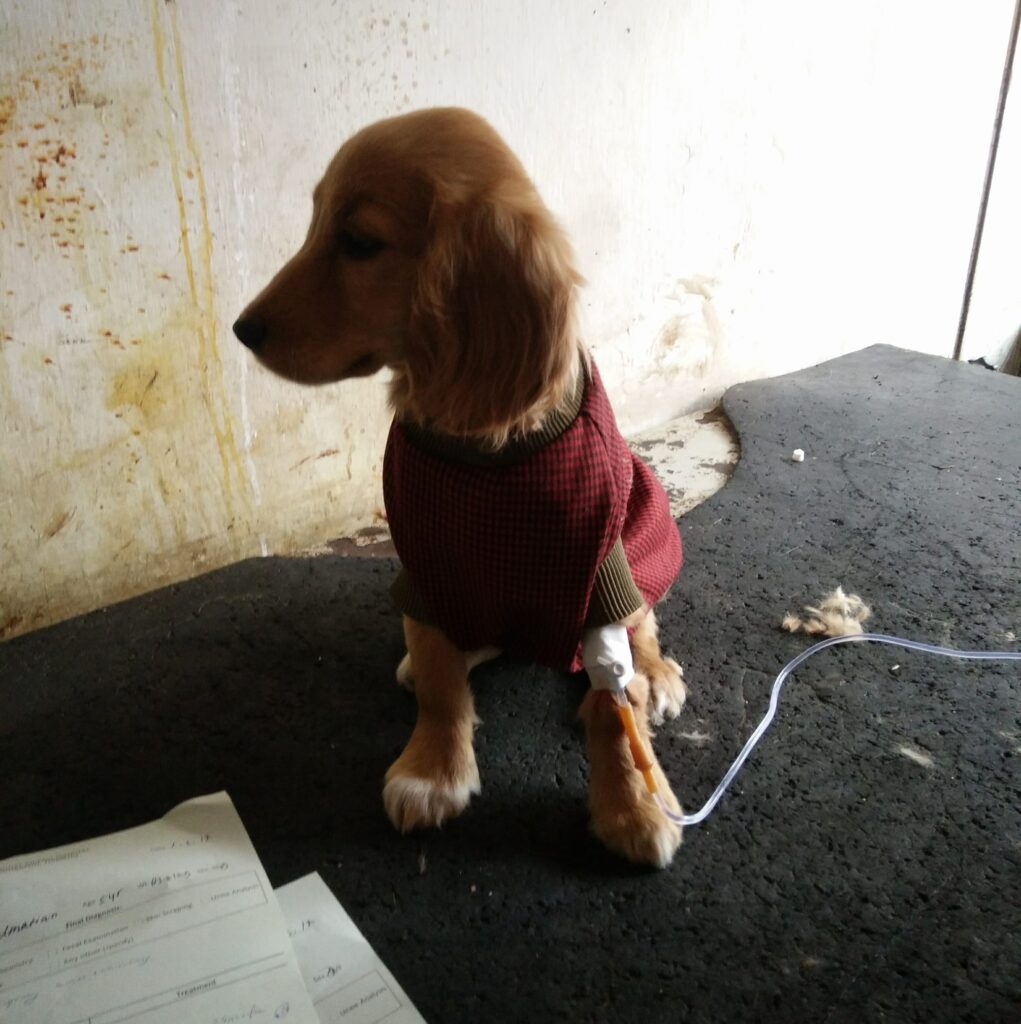 What They Need
In the long term, the hospital is looking for sources of funding on all levels and most importantly in the realm of capacity building. As it stands, there are no veterinary degree programs in Bhutan. Most Bhutanese vets have traveled abroad for this very reason.
The most pressing on the hospital's list of needs are a few pieces of basic equipment that will give the hospital breathing room until they find other sources of funding, all of which total $13,300
What's at Stake?
In a recent interview, Dr. Pema explained to us the state of the hospital and the critical equipment they need to get by. As he so humbly explains, it's more than just equipment – it's the saved limbs and lives of his client's closest companions.
Update: We are very happy to share that thanks to the generous donations of our supporters, we have successfully reached our original goal of three pieces of life-saving equipment for the hospital. We are immensely grateful for your kindness and support.
The vets at the hospital have added two more pieces of equipment to our list, and so we have extended our goal to include these. We are extremely grateful for your continued support.