White-bellied Heron is on the brink of extinction. Help the Royal Society for Protection of Nature bring them back!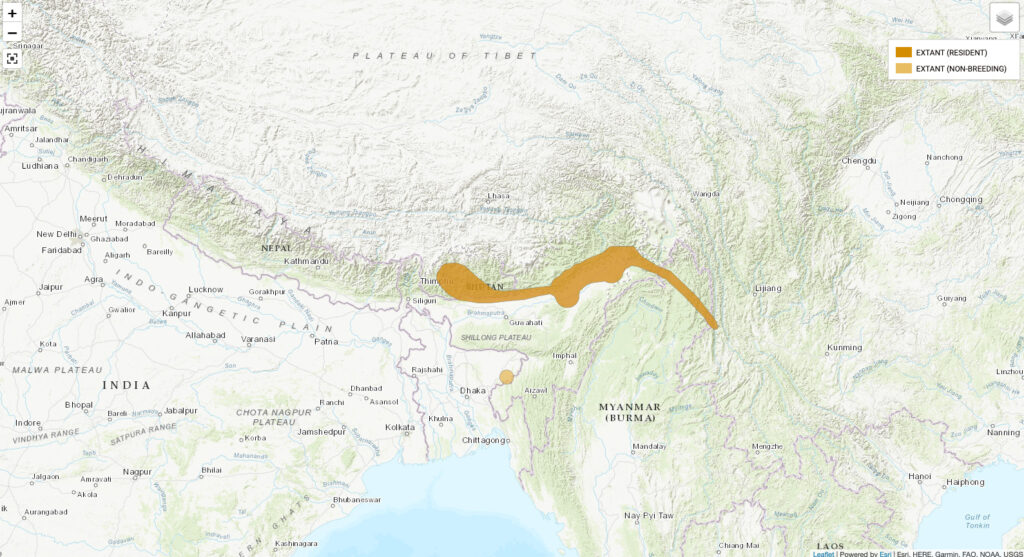 White-bellied Heron (WBH) is the rarest and the most critically endangered heron in the world. There are fewer than 60 of them left in the world with less than five known breeding pairs. Bhutan is home to 45% of the global population and 90% of known breeding birds. Although the species was distributed across South Asia historically, it is currently found only in Bhutan, India, and Myanmar. It has been declared extinct from Nepal and most of its former range.
On the recommendation of IUCN-SSC and global heron experts, the Royal Society for Protection of Nature (RSPN) has established the White-bellied Heron Conservation Center in Bhutan. The purpose of the Center is to secure an ex-situ gene pool, rear, raise and breed, and supplement the wild population by releasing them into safer habitats. It will also serve as the center for research, a global information hub and coordinate heron conservation work in the region.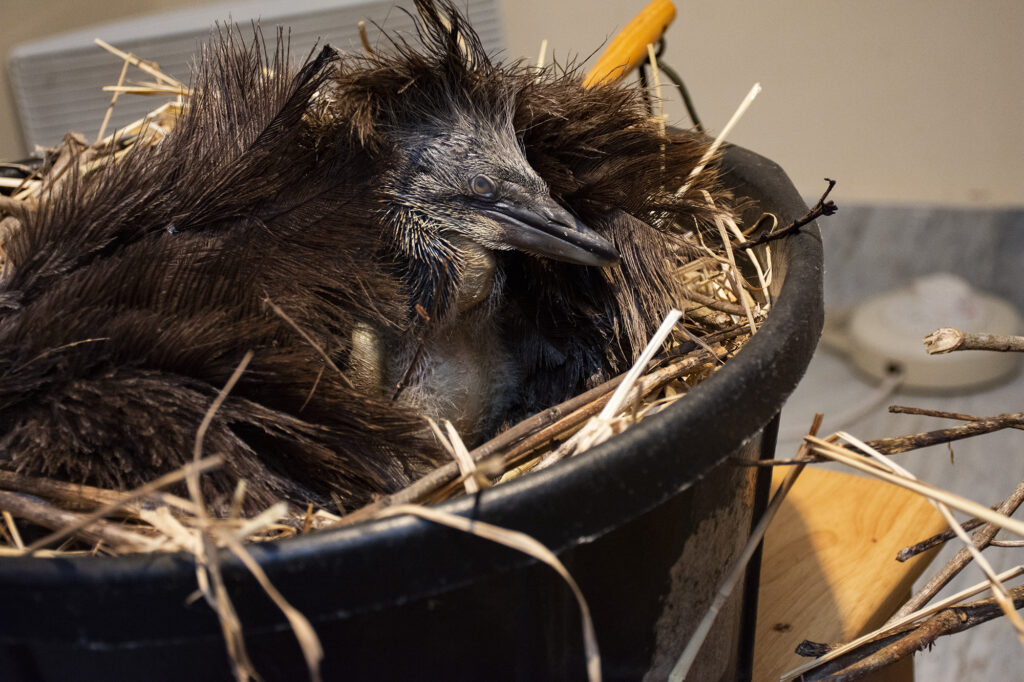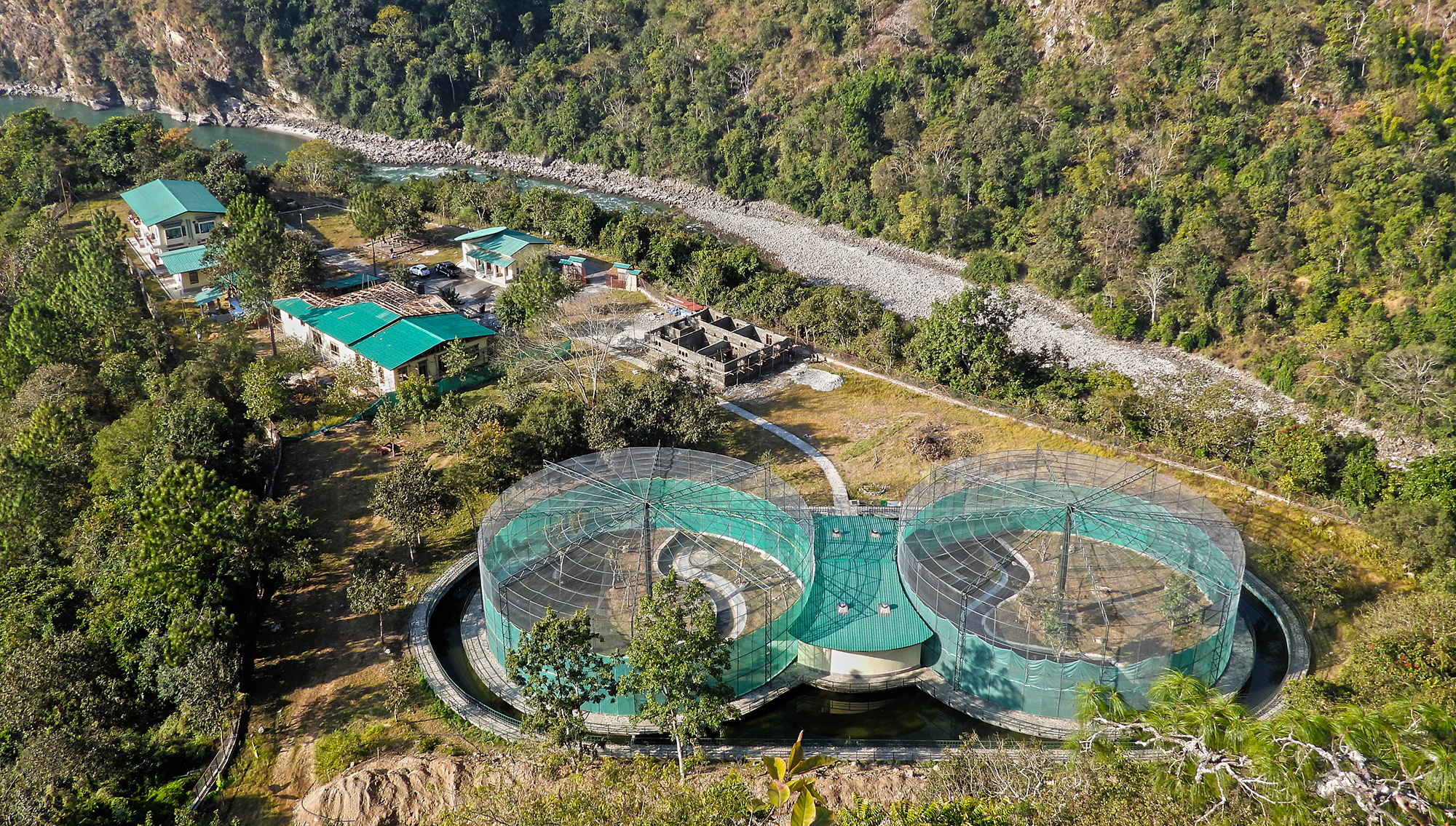 Our partner RSPN urgently needs funds to expand facilities at the Center. To maintain the highest possible genetic diversity out of the last remaining populations, experts recommend raising at least a few dozen birds in the center. To accommodate enough individuals as founding populations, RSPN needs at least ten enclosures. Currently, there are only two enclosures. The lack of funds to build additional enclosures and other critical facilities is delaying their progress, and they are running out of time to save the last remaining herons.